The Town of Apex, North Carolina is well known for its year-round activities for the entire family.
Concerts at the Depot 
Apex Parks, Recreation and Cultural Resources and the Apex Chamber of Commerce sponsor this series of evening entertainment in front of the Apex Train Depot during the spring, summer and fall. Each concert features a different kind of music, so there is something for all tastes. For a schedule, call the Halle Cultural Arts Center of Apex at (919) 249-1120, or visit their website.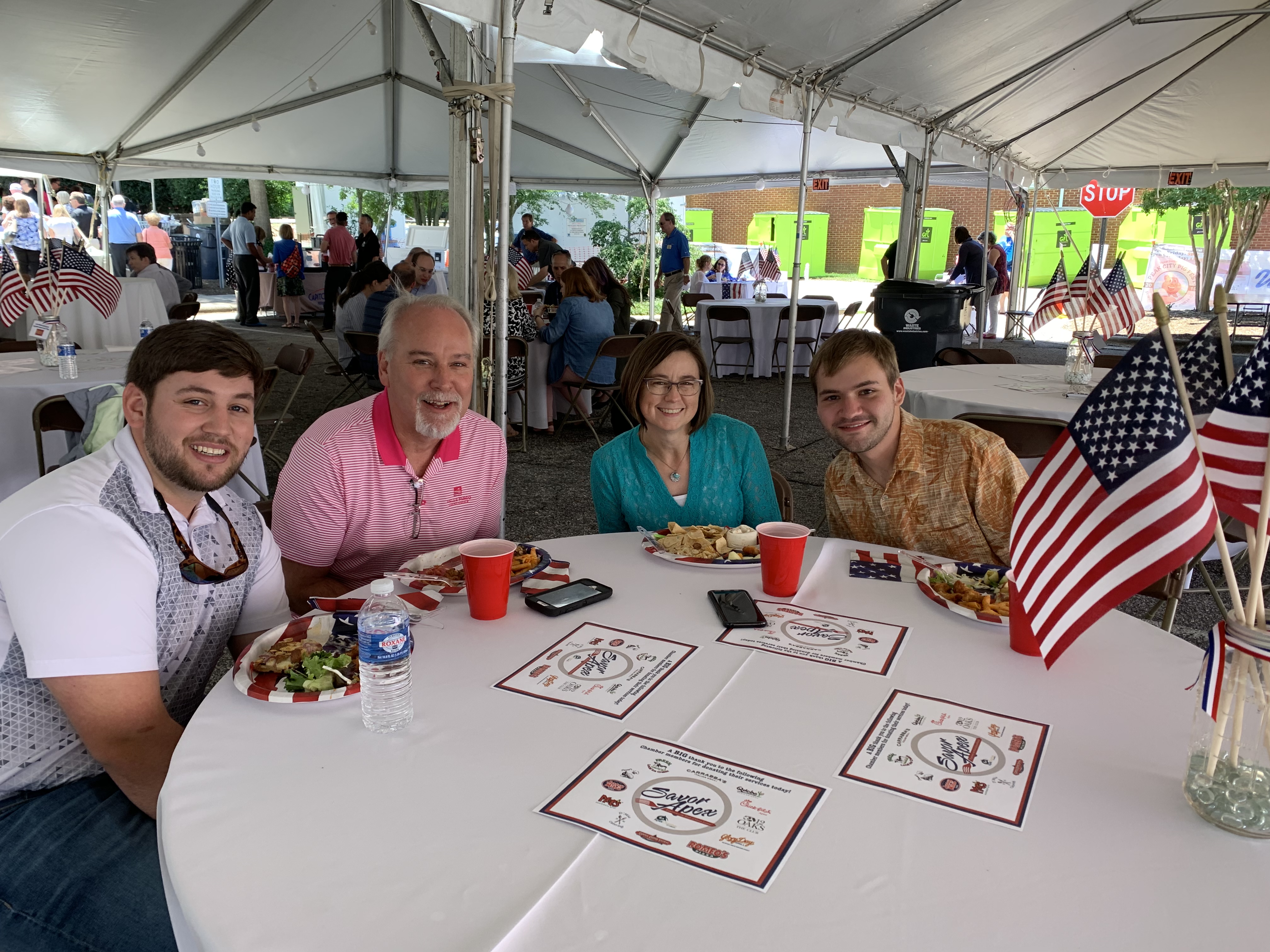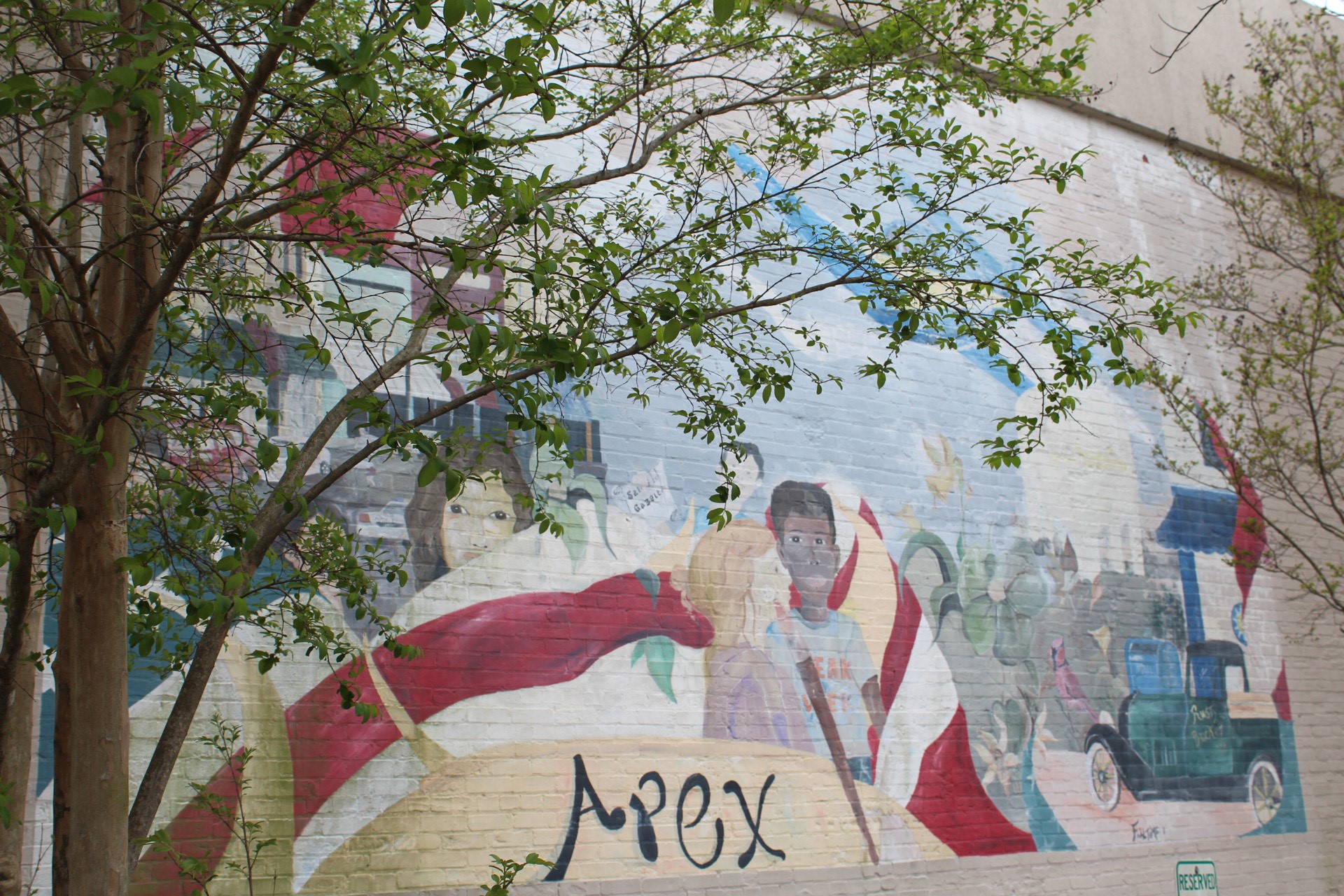 Historic Downtown Apex on Salem Street
Apex is proud to be one of the state's most intact turn-of-the-century railroad towns and contains sixty well-preserved commercial buildings and homes dating from 1870-1940. In order to preserve the historical character of the district, the town and the downtown merchants have begun restoring many of the structures to their original early twentieth century appearance. Listed on the National Register of Historic Places, Apex's downtown district is where you'll find an abundance of antique and specialty gift shops, as well as dining experiences that include an ice cream parlor, a fine dining bistro, and a full service Mexican restaurant.
Maynard-Pearson Home
In May of 1995, several members of the Apex Historical Society began an effort to preserve this historic site in Apex and with teamwork and generous contributions; the house now serves as a home for the Apex Historical Society. The house is open several times a year and is the site for a reception, which follows the Society's Holiday Home Tour on the first Sunday in December. The Society meets regularly and holds events throughout the year.
For more information about joining the Apex Historical Society or helping with restoration of the house, please call the Historical Society at 919-387-1495 or visit them on the Web at www.apexhistoricalsociety.com.
New Hope Valley Railway
Apex began as a railroad town, just 10 minutes south of downtown; you can once again ride the rails. Volunteer members of the local chapter of the of the National Railway Historical Society have restored engines and cars and operate trains every hour on the hour from noon to 4:00 p.m. on the first Sunday of each month from May through November. Special trips are scheduled at Halloween and in early December. The train rides are great for the whole family and children will delight in the ghosts and goblins on board the Halloween trains and the special holiday rides in December. The North Carolina Railroad Museum is also located at this site just south of Apex on Old US 1 in Bonsai.
For information and charges or to arrange group rides, call 919-362-5416.